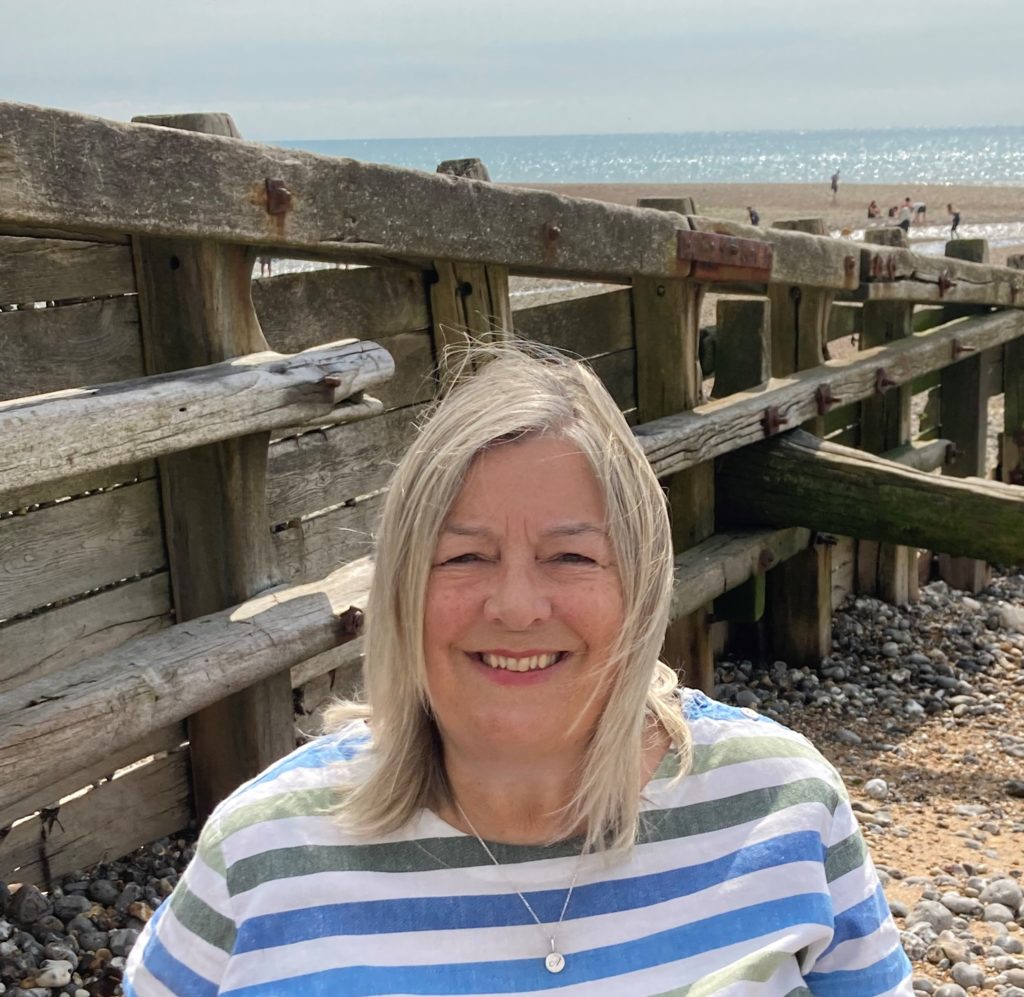 I'm a fully qualified, experienced person-centred counsellor.  I trained for 3 years at East Sussex College in Lewes and Eastbourne to qualify with a foundation degree in Person-Centred Counselling from the University of Brighton.
If you are feeling stuck, seeking a greater sense of self and purpose, would like to change habits and behaviours that you no longer need, trying to set healthy boundaries or want to work on improving self-acceptance and self-esteem – I can help you.
My counselling studio in Seaford, East Sussex, offers a safe space to talk and be heard.
Person-Centred Counselling is rooted in the belief that we all have a natural desire for personal growth, yet we all come across different obstacles that prevent us from reaching our full potential, such as the expectations of others and the pressures we put on ourselves. Counselling can help you become more aware of when these obstacles tend to arise, and over time, how to give them less control over your life.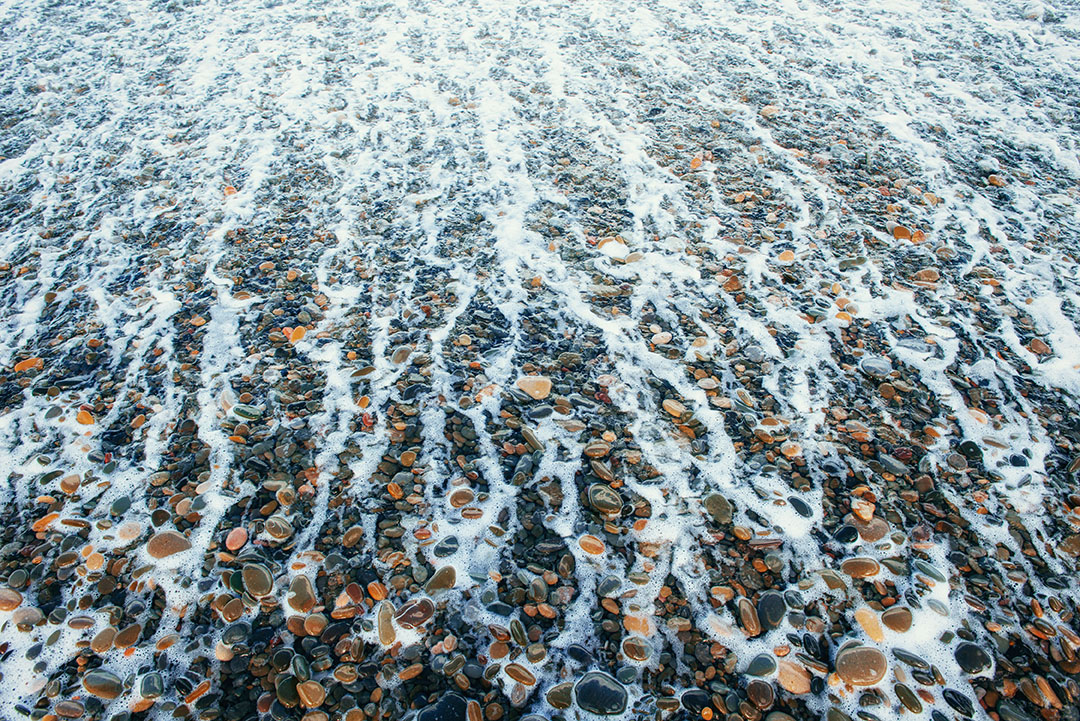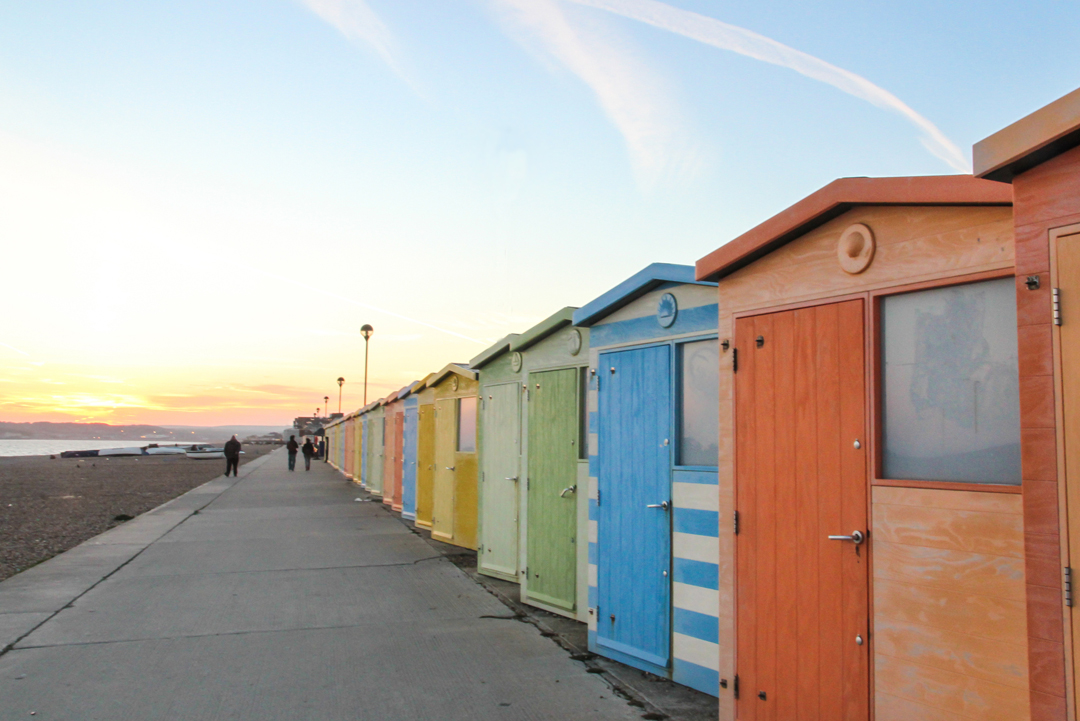 Confidential & Professional
All information brought to a counselling session will remain confidential between the client and the counsellor. All counsellors are required to be in supervision and I do take relevant issues from counselling sessions into supervision. However, I take care to preserve your anonymity in supervision.