How I Can Help
I won't give you the answers, but I'll help you to find them.
Don't let the ugly in others kill the
beauty
in you. - Stacie Martin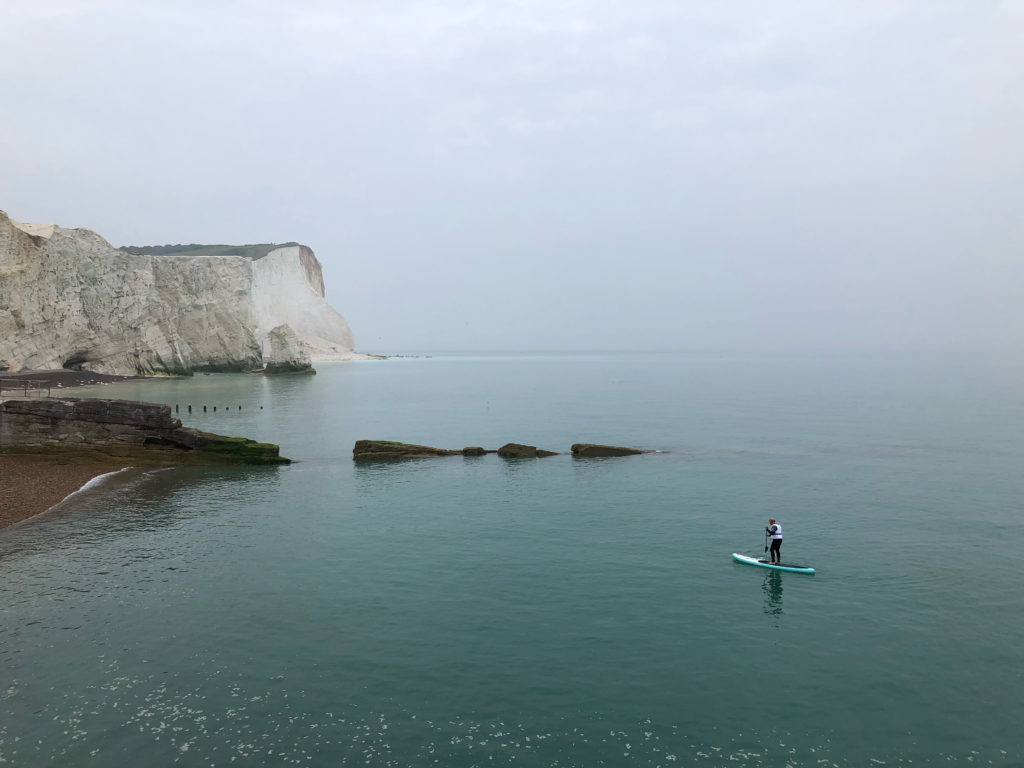 Person-Centred Counselling is rooted in the belief that we all have an innate desire for personal growth, yet we all come across different obstacles that prevent us from reaching our full potential, such as the expectations of others and the pressures we put on ourselves. Counselling can help you become more aware of when these obstacles tend to arise, and over time, how to give them less control over your life.
As a person-centred counsellor and therapist, I believe no one knows you better than you know yourself, so my role is not to analyse the things you tell me or make my own assumptions about your experiences. Instead, I will be right there with you as we explore the reasons you have come to counselling, with gentleness and without judgement. 
I'm trained in helping you to talk about and work through your personal problems, supporting you in reaching the root causes and focusing on healing.  I am an expert in guiding people through a variety of situations and will be able to help you to clarify issues, explore options, develop strategies, increase self-awareness and focus on what really matters to you.
Whatever your reasons for seeking counselling, I offer a safe and confidential space, which is warm, accepting and non-judgmental.  Our sessions are led by you and you are always in control of our work together.  Crucial to this process is the relationship between client and therapist and the building of a supportive, secure and respectful relationship in order to ensure honesty and trust between us.
Please feel free to contact me if you would like further information or to discuss working together.