Working With Me
I won't give you the answers, but I'll help you to find them.
There is no truth, there is only
perception.
- Gustave Flaubert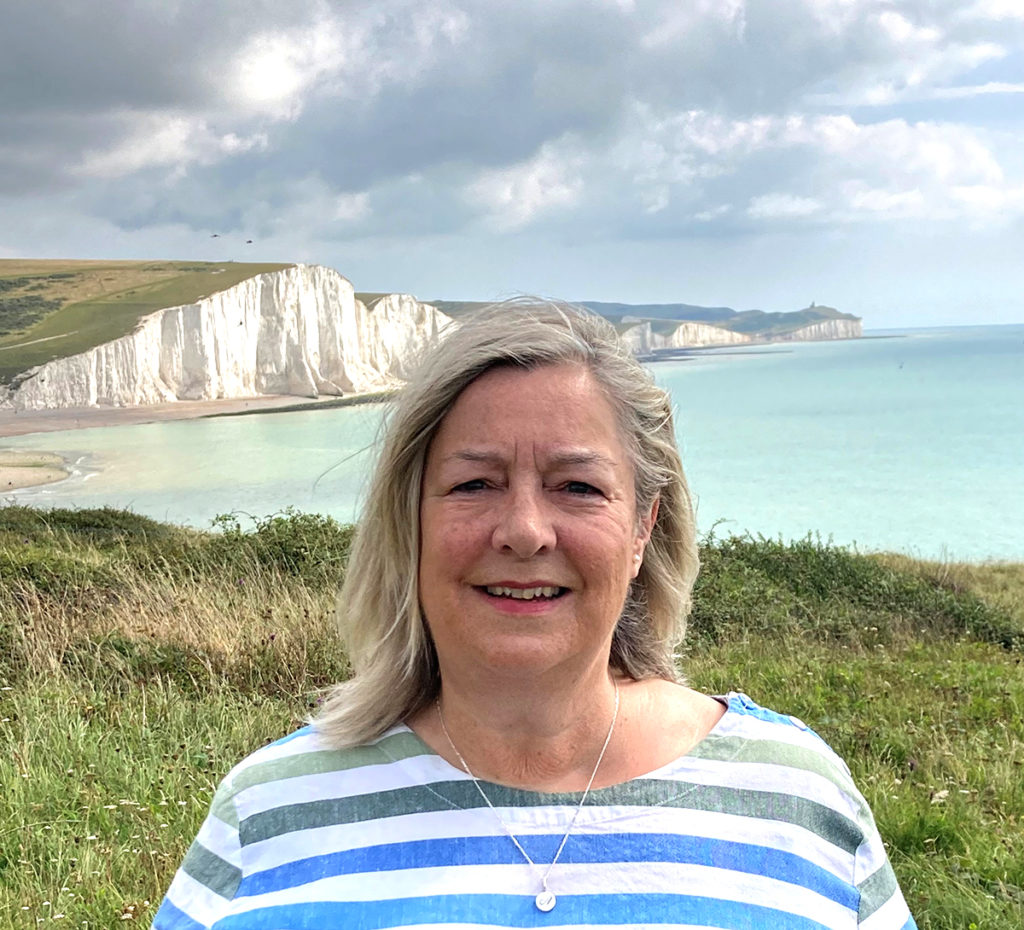 Initial session
I offer a free initial 30 minute session which will allow you to get an idea of how well we might work together. You will have a chance to explain what's brought you to counselling and what you hope to get out of it. If it doesn't feel right, feel free to say that. I really won't mind.
How long do sessions last?
All sessions last for one hour each and usually take place once a week at the same time, though there is flexibility if you prefer to work differently.
How many sessions will I need?
Each person is different and the amount of sessions depends entirely on you. It may be that you want to see how it goes and end counselling when you feel you can get on without it, or you may want to plan for a certain number of sessions from the first time we meet. As always, it's up to you.
Session costs
The first 30 minute session is free, then it's £45 per hour
I've never opened up to anyone before so the whole experience could have been too much but Alison was very patient and understanding and gave me the time and number of appointments I needed to start changing things around. I never felt under pressure or judged which gave me confidence to open about all sorts of issues. I am very grateful to Alison who I felt I could trust, listen and talk to easily and who communicated information and advice thoughtfully and kindly.